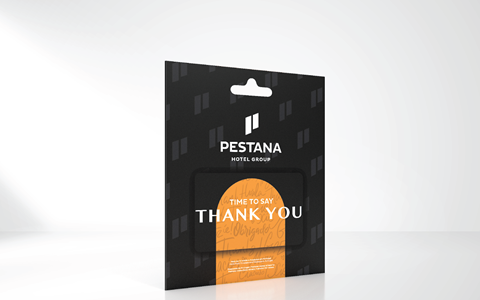 TIME TO SAY THANK YOU
There is a story in every present. With five decades of success, Pestana Hotel Group is focused on fulfilling the expectations you create and making your dreams come true. We believe the world would be a better place if everyone had the opportunity to have the best experience of their lives. This is your turn.
Offer Gift Cards of 30, 50, 80, 100 or 200 Euros for stays in the Hotels and Pousadas de Portugal.