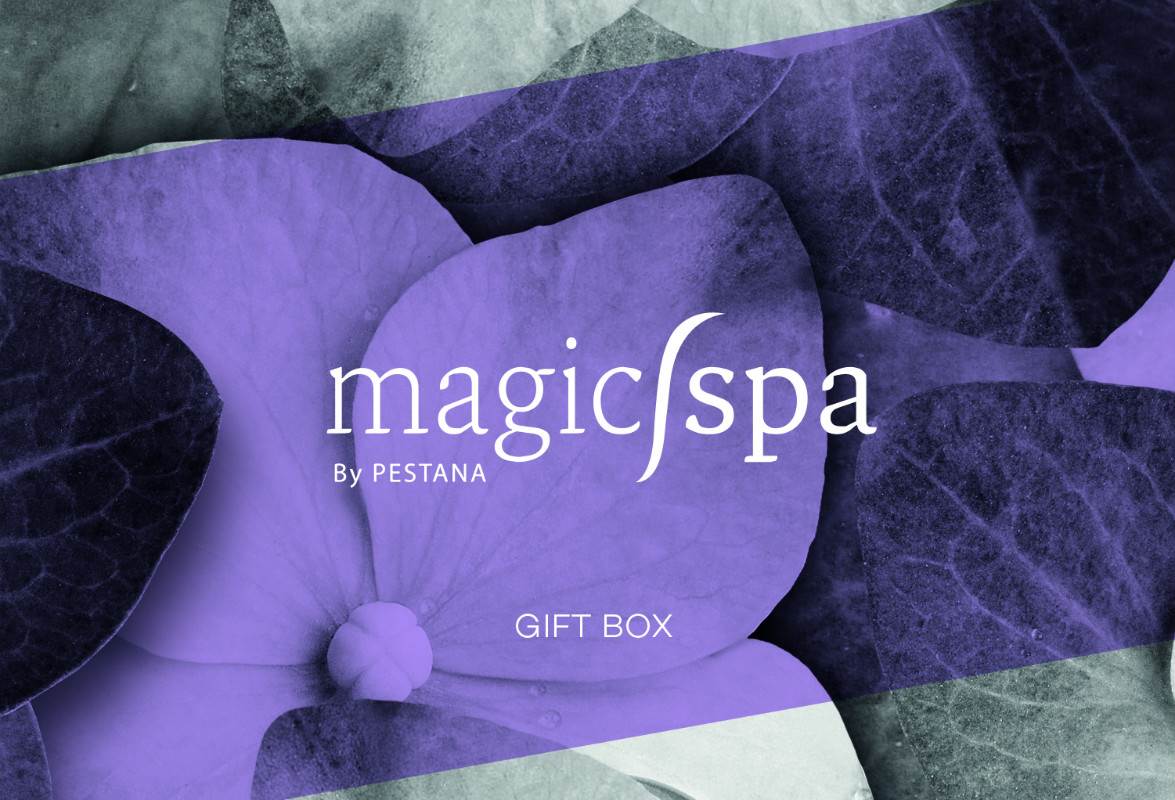 Magic Retreat
The perfect retreat to achieve body & mind equilibrium. Savor a relaxing massage (for 1 person) with pleasant scents of our Magic Potion products. General Conditions Applied:

- It is mandatory to present the voucher upon booking and when using it;
- The voucher cannot be accumulated with other vouchers/programs/discounts in use;
- Bookings are subject to availability;
- Bookings can only be made 3 DAYS AFTER THE PURCHASE DATE;
- Cancellation policy: 48 hours before the expected date of arrival;
- In case of late cancellation or "no show", the voucher is considered as used with no right for reimbursement;
- Exchange: the Client can exchange the voucher up to 1 month before its expiration date by paying for an upgrade to superior voucher;
- Returns: 15 days after the date of purchase.
- Valid for 1 year after the date of purchase.

The Pestana Hotel Group may temporarily close, by its own and free choice and whenever necessary, any Pousada or Hotel which in that case is temporarily excluded from the scope of the present agreement. It commits, however to send on the requests to other Hotels or Pousadas when justified.